Facility Rental – Chapel, Grounds & Photography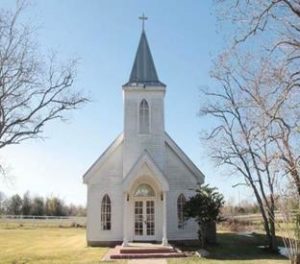 Weddings: $1000 for 4 Hours (Includes use of grounds for photograph & Chapel, with appropriate scheduling) ; $500 deposit – refundable 60 days prior to scheduled date.
Grounds/Lake: General grounds use for family reunions, corporate picnics, Church functions: $125 per hour
Meetings in Chapel:
General Use: $125/hr
Churches, Youth Groups, etc. $50 per hour
Photographers $125 per hour
*Ranch Personnel will be accessible while guests/photographers/meetings are on site, with appropriate scheduling.
Special Notes:
Bridal Portraits prior to the wedding are included in the rental fee for the Ranch Chapel and must be scheduled at least one week in advance.
Rainout Policy. Full refunds for picnics and rental of the grounds.
Tours of the property for planning purposes can be arranged – 3 day advanced scheduling is required.
Facility Agreement – Coming soon!