Rent Our Chapel
Rental Fees Help Fund The Stevens and Pruett Ranch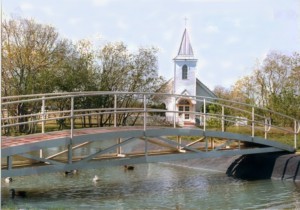 Our beautiful, white clapboard Chapel, sits amidst the lush, green pastures of the Stevens and Pruett Ranch. This quaint little church has all the charm anyone could wish for whether hosting an intimate wedding, church service, anniversary reception or simply a meeting. Tall windows line the walls, while a stunning stained glass window anchors the alter wall.
Upcoming Events
Stay Up To Date On Events That Support The Ranch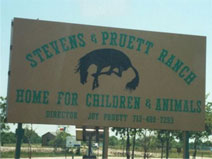 Through the years, we've hosted many different types of events and fundraisers that aid in the upkeep of the Stevens and Pruett Ranch. Consistently, we'll be sharing EXCITING news and timelines of when our young ladies will be joining us as well as news on events that will help fund the S&P Ranch, as well as other FRIEND-raising events for those interested in helping out at the Ranch and other charities we support. WE NEED YOU!
SaveSave
SaveSave