Contact Stevens & Pruett Ranch: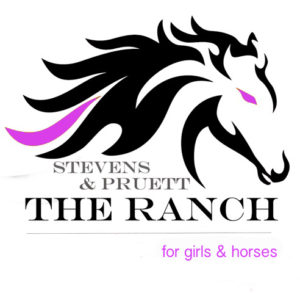 If you are interested in more information on how you can play a part in the success of The Ranch, free to contact us. It truly takes a village of volunteers and donations to keep The Ranch running.
From youth mentors, to activity providers, and animal protectors to child advocates, we need all hands on deck.
In honor of Jim Pruett, please pray over The Ranch, that it fits into your busy lives as a source of love and learning.
Email: [email protected]
Phone: 713-569-9996